Body language is an easy way of expressing feelings. It is used in our everyday conversation. Most of the people don't even realize that what they are really saying about themselves. It's a form of communication.
12. Keep your chin and head up: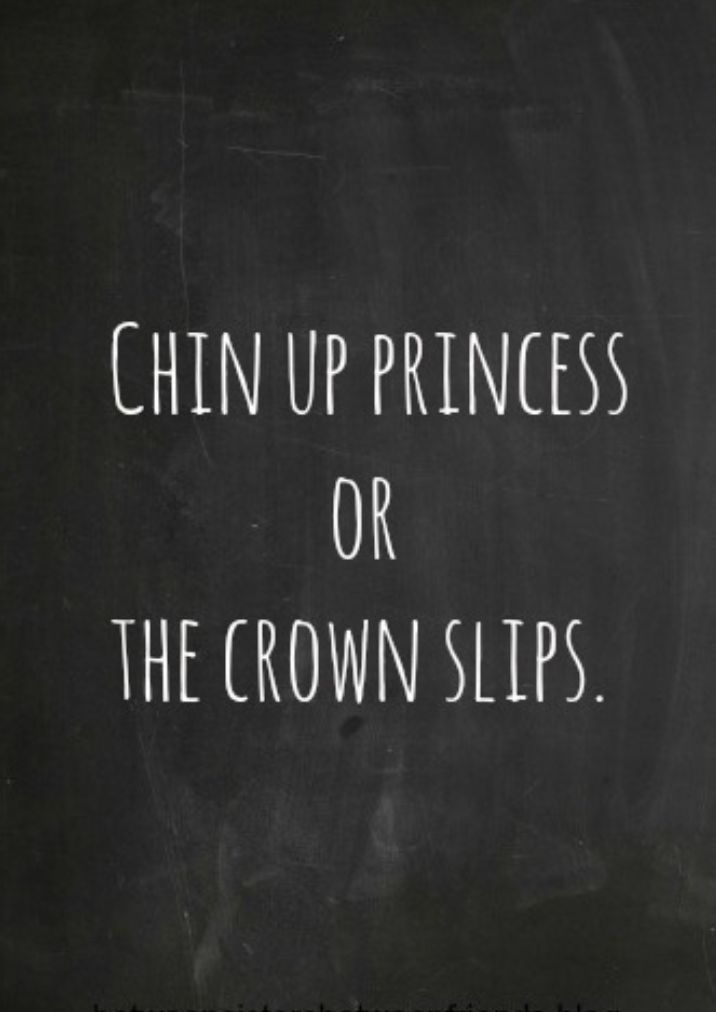 You need to have your head up at all times. Confident people always look up. They believe in the ability to achieve. You have to pretend that there's a string holding the crown of your head up. This is the point where you find out who you are. So enjoy little things.
11. Stand up straight:
Standing up straight brings confidence. Stand up as tall as you can. Pull your shoulders down and back as far as possible and look straight ahead. It's a  challenge to stand straight. It is one of the most important means of communicating confidence.
10. Eye rolling:
Eye rolling is a sign of frustration. It shows that you don't respect other people. Many of us roll our eyes out of habit without consciously realizing the strong negative signal we are sending.  No matter how sincere every word you say may sound, it will be instantly defeated with the smallest eye roll.
9. Gesture with your hands:
Fidgeting is a clear sign of nervousness. A man who can't stand still is confused, certainly not confident. Your hands are your worst enemy. You can talk with your hands but at times you need to put them under your control. Although, gesturing with your palms up will give you the illusion of honesty, and this will make you appear more confident.
8. Avoid Pockets:
You need to keep your hands out of your pocket. Make sure they are visible. If you hide your hands people will think that that you're a nervous person. It shows that you're unsure of yourself. Crossing your arms gives a negative impact. It seems that you're uncomfortable. Try putting your hands on your waist, it's a far more confident posture.
7. Eye Contact Is Essential:
Keep your eyes forward to show confidence. It is an indicator to show how confident other person is. This posture communicates to others that you don't want to engage in conversation or interact. Keep your chin up and your eyes forward, even when you're walking down the street by yourself.
6. Firm Handshakes:
Be that guy who grips the other person's hand confidently. If shaking hands with someone you've already met, you might even consider the two-hand grab: placing your free hand on the other person's elbow adds warmth and enthusiasm to the handshake.
5. Crossed Arms:
Crossing your arms shows that you are unenthusiastic about yourself, or maybe you are not sure regarding things and stuff. It's a posture that will create distance between you and other people. So while talking, be confident and avoid crossing your arms.
4. Slouching:
Slouching shows that you are a lazy person and you lack confidence. If your back is curved and your shoulders are pointing inwards, it makes sense that you will appear physically smaller. To look confident you should sit straight.
3. Self-Soothing:
There are many ways people soothe themselves. Some wrap their ankles around chair, some clasp their hands together. Few people fidget their hands with their clothes. It makes you look weak and unpleasant. You can be more confident without self-soothing.
2. Clock watching:
Whether it is looking at your watch or checking the time on the wall, it says to the other person that you have something more important than what they are saying. It will make the other person feel rushed as well. Forget the time and focus on the things.
1. Leaning Back:
Leaning back will make you lose your balance and will lower your energy level. It makes you lazy and a day dreamer. This body language is very offensive. You should avoid sitting like this.
LIKED THIS? READ THIS:
Article by Born Realist
Comments
comments
This Game Will Change Your Perspective Of Strategy Decision Based Gaming Forever!
Sid Meier's Civilization VI needs little introduction, but let me give you one anyway. The game takes you to the start of civilization and lets you choose between 5 empires giving you starting advantages and leaving you in the multiplayer setup, letting you make the decisions yourself and allowing you to advance from the stone age to the age of information, giving you the option of achieving world domination in any way that pleases you; may it be through establishing diplomatic relations, blowing the other civilizations to bit, or making it to the moon before anyone else does.
In short, Sid Meier's Civilization is the kind of game that keeps you up at nights and its latest version is out and on sale on Born Realist Shop. So, there are five ways to achieve victory in Sid Meier's Civilization IV. Which will you choose?
image credits: Born Realist Shop
Civilization VI is the Winner of 15 E3 Awards, including Best PC Game and Best Strategy Game and has around 35 million units worldwide since its creation, creating a huge community of players attempting to build an empire to stand the test of time, are you a civilization veteran? Or maybe you're a beginner, either way, the game is both strategically challenging and easy enough to interact with and will be entertaining in any case! You can even interact with your friends or compete against them making this that perfect multiplayer you've been looking for.
The best thing is that Sid Meier's Civilization VI is available at a special discount on Born Realist Shop! So are you ready to play the most immersive and challenging game of your life? Get Sid Meier Civilization VI today! You can buy it here!
Comments
comments
Cloud Storage Made Ten Times Cheaper With Zoolz: Cloud Storage!
Let's be real here, cloud storage can be pricey whatever the bargain, and the cloud company ends up taking more from you than you would have wanted! And so, that's why getting Zoolz cloud storage is the smarter option. Zoolz, looking after you, is offering an excellent solution by giving you TWO TB of storage for life by letting you access 1TB on your instant vault on a daily basis and allowing you to set aside the information you don't require every day in your 1TB of cold storage! Making cloud back-up so much more economical than it would have been without Zoolz!
image credits: Born Realist Shop
Zoolz has won its own fair share of awards getting an amazing 4.5/5 Stars, Reviewster and being Named the Number 1 Best Business Cloud Storage Service by TopTenReviews, making it the best cloud storage backup option for you (plus no additional charges after you've paid the real price!)
image credits: Born Realist Shop
But the best part is that you can get this storage basically for free on Born Realist Shop with our supreme discount! So, want to get this massive amount of cloud storage on a bargain? Get going to Born Realist Shop now! You can buy it here!
Comments
comments
Ace the A+, Network+ & Security+ Certification Exams With the CompTIA IT Certification Bundle!
Have you been wanting a career in IT? But just can't seem to pass the CompTIA A+ certification exam? Have you been to numerous Tutors in hope to get better at networking but aren't having any luck on the matter? Well, we've found the CompTIA IT-Certification Bundle, that will make sure you pass the exams and ace them as well!
image credits: Born Realist Shop
The three-step course will prep you through for the CompTIA A+ certification exam and will help you master subjects like networking, preventative maintenance, and a whole lot more and by the time you're finished preparing, you'll be able to troubleshoot networking and security issues like a pro, helping you boost your career prospects and paving a future for you in information technology.
Course 1 will take you through fundamentals of networking and its principles and will help you install and configure hardware's on PC's and laptops, in course 2 you'll learn to be technically competent in networking administration & support, you'll also learn to Master security, safety & environmental issues, and other domains of IT knowledge. In the final course 3, you will be taught security concepts pertaining to communications, infrastructure, cryptography and more and you will be able to earn a valuable credential as well.
And the best is that the bundle is available on Born Realist Shop at a special discount! Get it now before the time for the offer runs out! Well, what are you waiting for? Go take the first steps into your successful IT career with the  CompTIA IT-Certification Bundle! You can buy it here!
Comments
comments