Is formal education a necessity? Do you need to go to school if you want to build a successful business? Well, it's hard to answer without having a glance at the lives of some successful college dropouts.
Most people are brought up to believe that going to school, getting good grades, working really hard and getting a good job are the steps you need to take to become successful.
Education certainly has its place, and it isn't completely without merit, but it also isn't necessary all of the time. There are plenty of entrepreneurs who were college dropouts, but still managed to achieve a great deal.
That iPhone in your pocket and that latest window version on your desktop were both envisioned by those who never finished college. Surely you have heard of Steve Jobs and Bill Gates? They are however not the only ones who made it big without ever having the opportunity to toss their mortarboards (those cool black caps) on Graduation day.
What follows is an exploration of several personalities that made their marks on the world in spite of their lack of formal education. These people prove that you don't need a piece of paper from a university to live the dream.
1.Bill Gates (College Dropouts):
The world's richest man, Bill Gates, dropped out of Harvard University in 1975 to co-found Microsoft. While this techie might still look like 14-year-old pasty teen, Gates is estimated to be worth $76 billion. Since he stepped down as Microsoft chairman, the well-heeled nerd spends his days as the co-chair at the Bill & Melinda Gates Foundation.

2.Steve Jobs:
There probably aren't too many people out there that aren't familiar with the story of Steve Jobs, co-founder of Apple. Although he did graduate from Homestead High School in 1972, he ended up dropping out of Reed College, an education his parents could barely afford.
At the time of his death in 2011, Jobs' net worth was $11 billion. Not bad for a college dropout. Steve Wozniak, Jobs' brainy counterpart, is said to be worth about $100 million, and he never completed college either.

3.Mark Zuckerberg:
Dropping out of Harvard you'd think would be a bad idea especially when everyone is trying to get in. However, if you are destined to create the most influential social website ever, then who cares about Harvard. His net worth is estimated to be US$53.6 billion as of 2017, ranking him the fifth richest person in the world.

4.Evan Spiegal:
The co-founder and CEO of Snapchat is the world's youngest self made billionaire. He's also a divisive figure. Spiegel is smart, confident and innovative person. Engaged with the gorgeous model "Miranda Kerr".

Credit: Twitter Evan Spiegel
Regardless of one's personal opinion of Spiegel, it's undeniable that he struck a home-run with Snapchat. The app which allows users to send messages that disappear shortly after being opened has come to heavily influence, if not define, the way young people communicate and making it integral to brands.
5.Richard Branson:
Richard Branson's net worth is said to be roughly $4.9 billion. Founder of Virgin Atlantic Airways, Virgin Records, Virgin Mobile and other Virgin brands, Branson never completed high school, and dropped out at 16 years of age. Not only that, but he was dyslexic and had poor academic performance.
That didn't stop him from making a name for himself. Today, Branson is outspoken about the importance of education, and strongly believes that schools should be doing a better job of helping entrepreneurs and providing funding for them.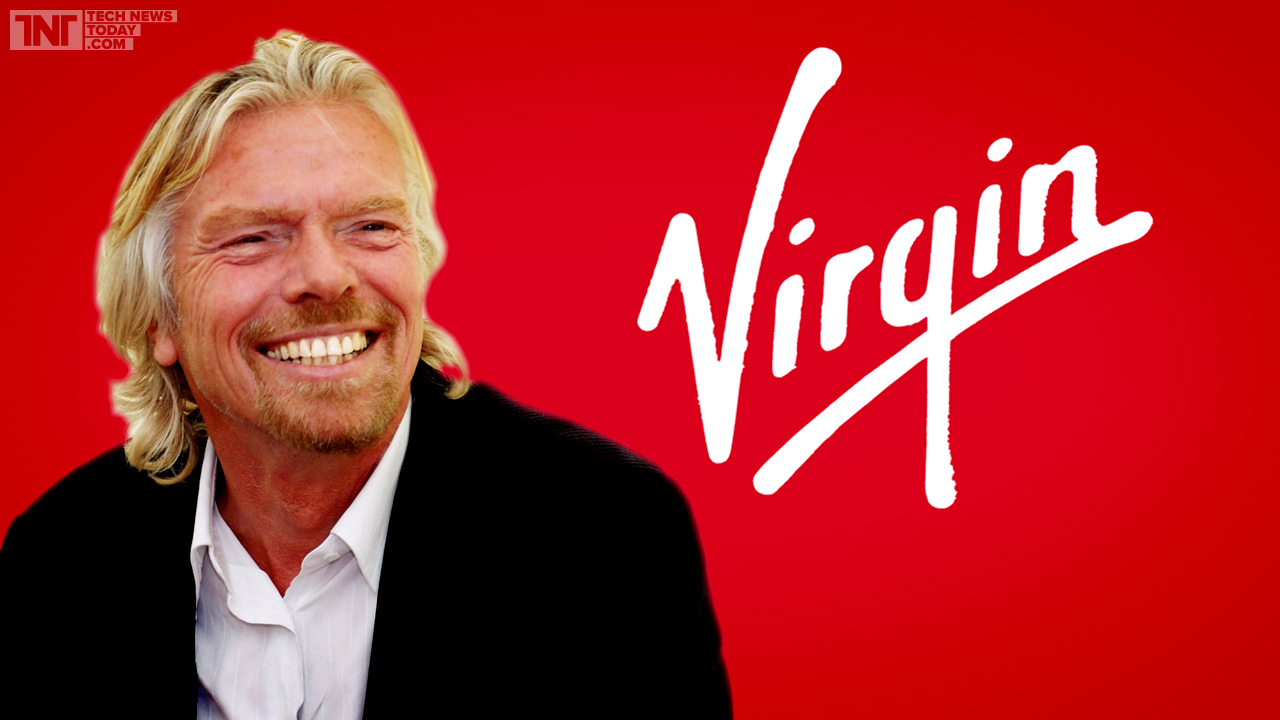 Credit: Shutterstock
6.Abraham Lincoln:
Although Lincoln later said he regretted not receiving a formal education, he also estimated that he attended school for less than a year in total and had to teach himself grammar when he was 23.

Credit: Getty Images
7.Will Smith:
Smith was admitted to a pre-engineering program at MIT, but turned it down in order to pursue a career in music. Starting in the mid-eighties as the MC of DJ Jazzy Jeff & The Fresh Prince (you can guess which one he was), it quickly became clear that he had made the right decision.
Newsweek called him "The Most Powerful Actor in Bollywood".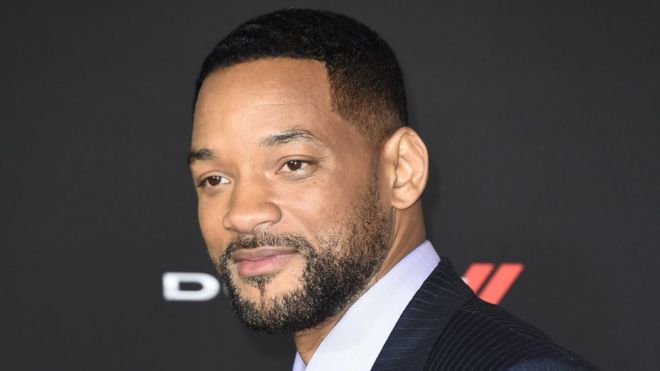 Credit: Getty Images
8.David Geffen:
David Geffen attended three colleges, but graduated none of them, even though he has a net worth of $6 billion. Geffen is a music executive who founded Dreamworks and Geffen Records and is now a part of Universal Music Group.

Credit: Getty Images
9.Larry Ellision:
Larry Ellison dropped out of University of Illinois at Urbana-Champaign, but this hasn't stopped him from becoming the third wealthiest man in America, according to Forbes. After ditching the college life, Ellison founded enterprise software company Oracle. Today, Oracle has sales of almost $40 billion, allowing Ellison to buy a $110 million estate in California.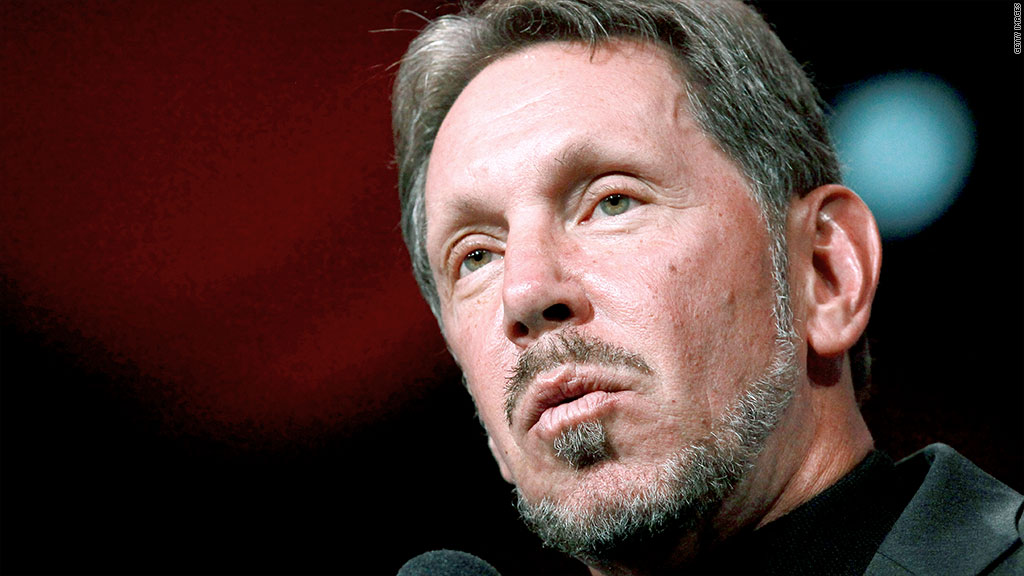 Credit: Getty Images
10.Pete Cashmore:
On top of having a super sweet name, Cashmore is the CEO and founder of Mashable, one of the most widely read blogs in the world. Instead of continuing his studies in Scotland, he chose to found the top-ten tech blog when he was just 19. Since then, he's gone onto write for CNN and in 2012 Time named him one of the 100 most influential people in the world.His net worth in 2017 is $95 million.

11.David Green:
David Green, whose net worth is nearly $6 billion, never went to college. This founder of Hobby Lobby a chain of arts and crafts stores has a high school diploma, but passed on higher education to start his own home-based business in 1970 on a $600 loan. By 1972, the business was successful enough that he was able to open his first retail store.
Green is a known philanthropist. He takes half of his company's total earnings and donates to a variety of evangelical ministries. As of 2012, he is said to have donated roughly $500 million.

12.Henry Ford:
Ford has one of the most outstanding stories on this list, as he essentially figured out how to mass produce the basis of the modern car on his own—and he started by dissembling a watch his father had given him when he was 15.The net worth of Company is $199 billion.

Credit: Ford
13.Michael Dell:
Michael Dell, of course, is the founder of Dell Computers. His net worth is said to be nearly $20 billion. He attended the University of Texas, but eventually dropped out. In his college dorm room, he started forming the foundations of what would eventually become Dell. Having found some success packaging and selling upgrades for personal computers, he went on to build a much bigger business.
By 1992, Dell had become the youngest CEO on the Fortune 500 list at 27.

14.Ralph Lauren:
Ralph Lauren, CEO and Chairman of Ralph Lauren Corp, has a net worth of $7 billion. The fashion tycoon, 73, went to Baruch College for two years but dropped out to join the army. After his stint in the army, he began designing neckties for Beau Brummel in 1976,  and later that year, launched Polo with $50,000. The company has since been extended to a full menswear line that sells clothing, shoes, jewelry, home goods, and fragrances, earning Lauren the #53 spot on Forbes' United States billionaires list.

Credit: Getty Images
Conclusion:
The moral of the story? A driven personality always finds a way. If you have this desire check out these top self employed jobs. An education can either be a stepping stone or a road block on the path to achievement. If education proves to be an obstacle, those with an entrepreneurial spirit will push it aside and go their own chosen route.
Today, starting or even buying an online business is well within reach for most people. Building your business into a multi-billion-dollar empire might be an entirely different matter, however.