It's not very common to see people who  were significantly poor to become successful during their lifetime but these things do happen in real life with people who believe in their dreams and work to make them happen.
"Success is ability to go from failure to failure without losing your enthusiasm" – Winston Churchill.


History has shown us how true this is by the practical examples of the life of successful people. Being poor is not an excuse for attaining success. If you were born poor, it's not your fault, but if you die poor, it is your fault. We compiled a list of people who started off poor but proved that it couldn't stop them from being who they wanted to be. So here are 12 successful people who started off dirt poor.
12. Leonardo DiCaprio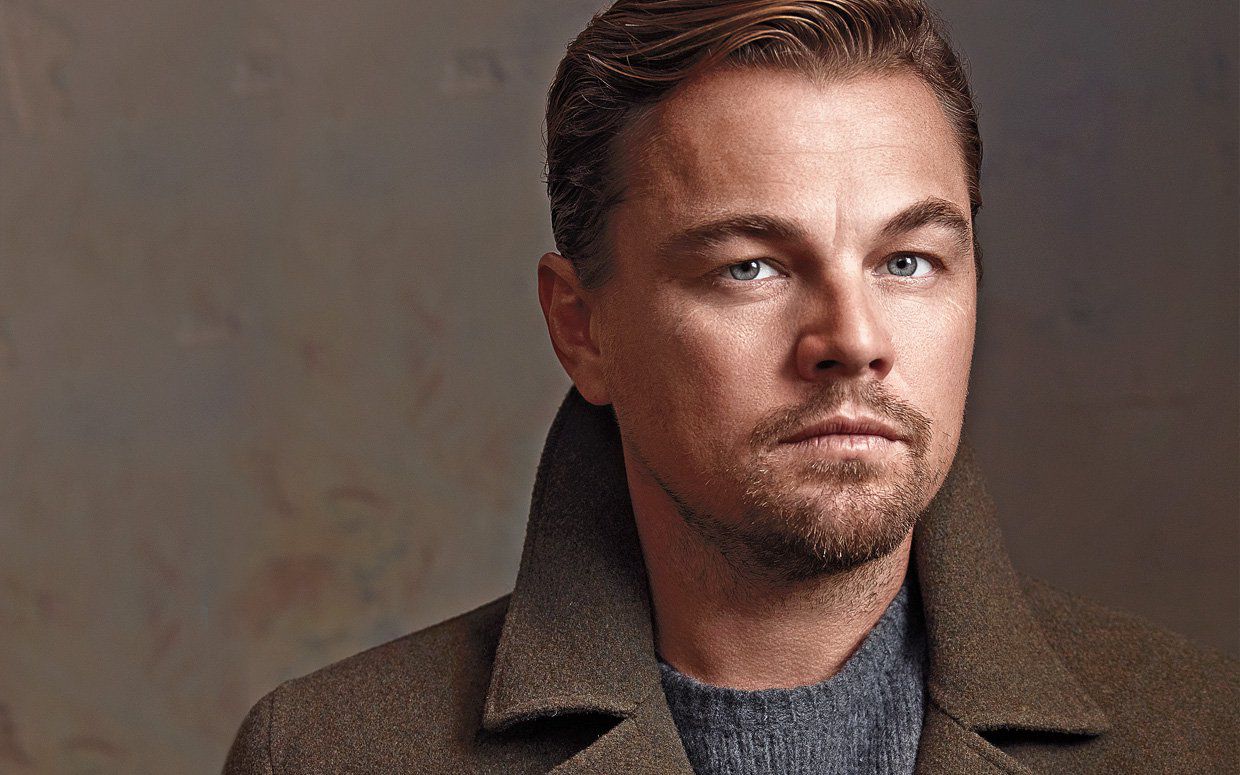 Think you live in a bad neighborhood? Think again. Before Leonardo rose to fame, he had quite a difficult life. As a kid, he was poor and used to live in the mean streets of Los Angeles. He was constantly surrounded by drugs and prostitution, but he didn't let that get in the way of his dreams. Even though his youth was overrun by violence and crime everywhere, he sought acting as an escape and look where it got him. With the net worth of $245 million, he is the one of the most respected actors of Hollywood.
11. Walt Disney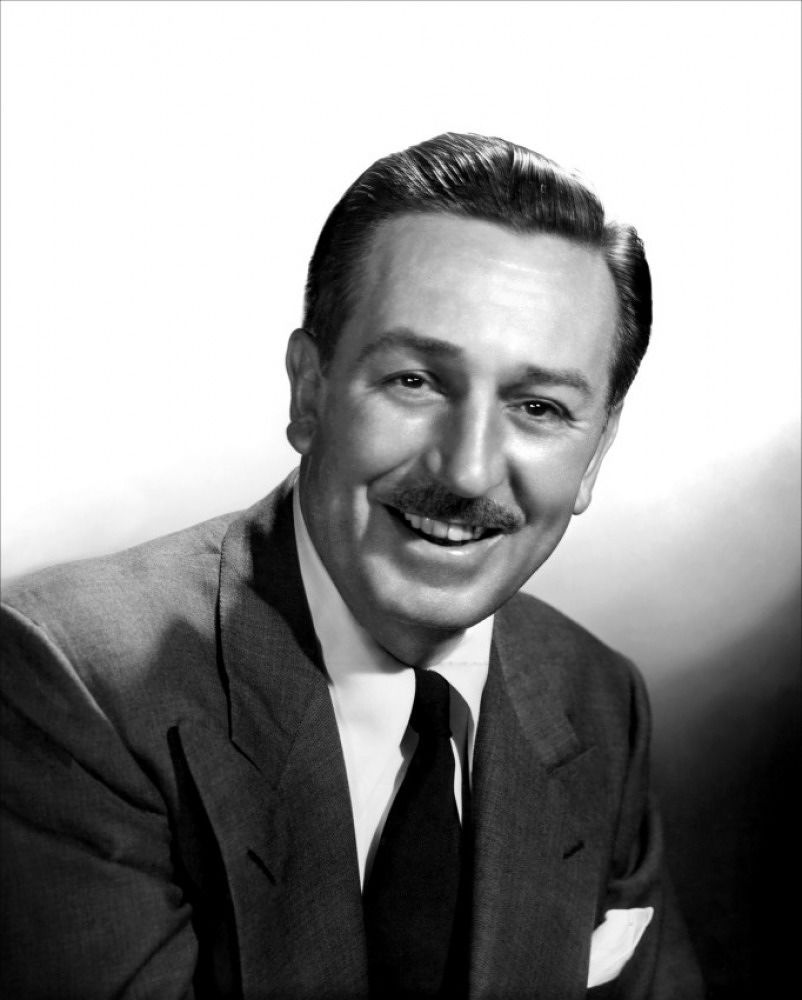 You cease to exist if you've never heard of Disney. Our childhoods would have been pretty boring without this genius man. Walt Disney was raised in a farm and barely was able to make money. He started off drawing pictures to sell to his neighbors. In one phase of his life, he was jobless and no one would hire him, his brother at that time helped him get a job. He went from rags to riches, from drawing pictures to animating his own cartoons. His net worth at the time of his death was $80 million.
10. Shah Rukh Khan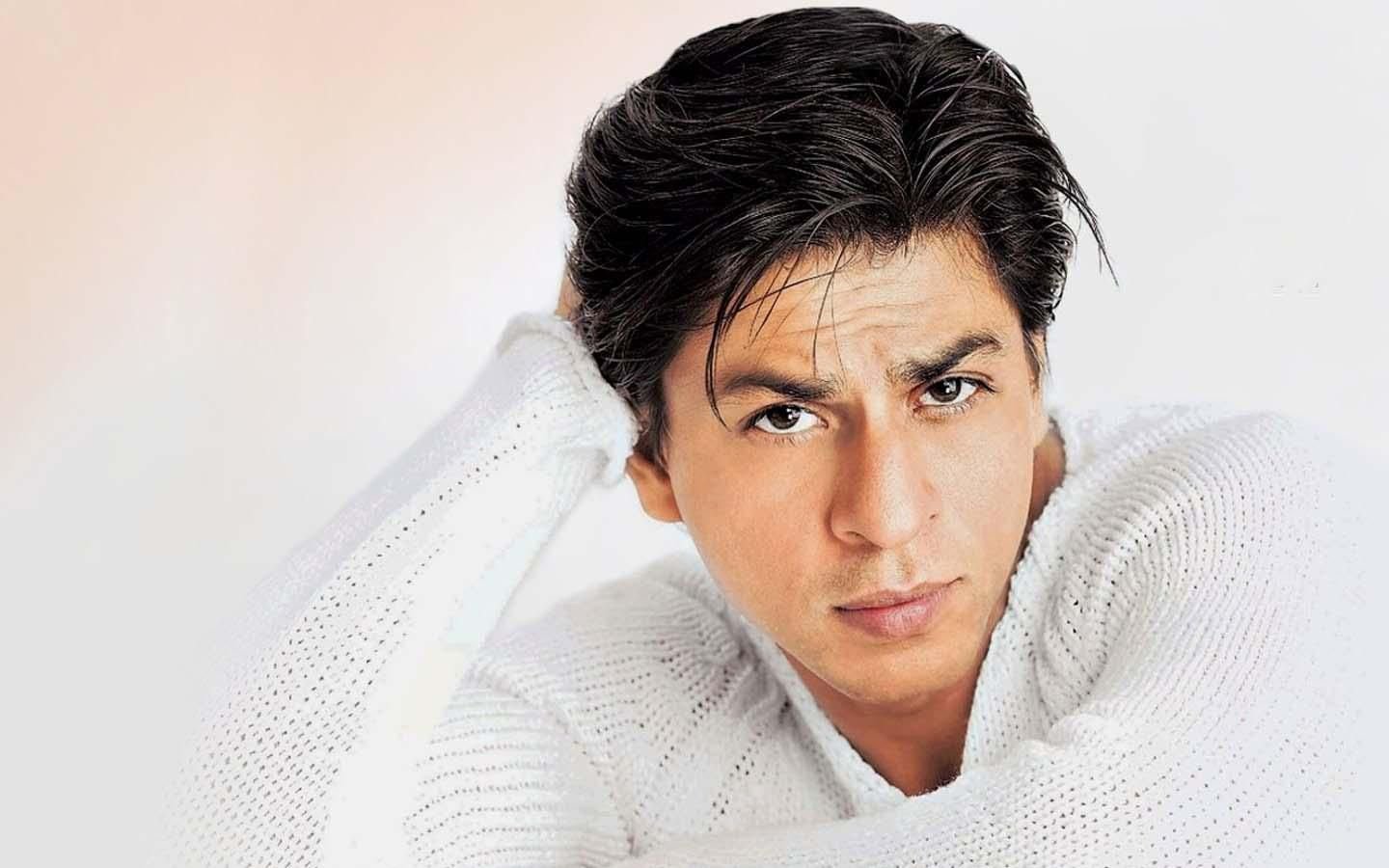 Failure isn't a disgrace but it is a teacher and what other way to depict it than someone who has been through it almost all his life. SRK's family did not have enough money even to take him to the theater (Now he's seen in theaters all around the world. Irony.). He slept on streets and had to support himself on his own. His parents died early which resulted his sister to be admitted in a mental hospital. But to think that the same person, escaped the chaos and went to pursue a career that was as hard as impossible. His success came from his struggles and the urge to improve. SRK's net worth today is $600 million.
9. Jack ma


You think you know what it's like to be rejected? Reconsider that! Jack lived in a small neighborhood with his parents being musical storytellers. In his early childhood, he failed Primary School exams twice, middle-school exams thrice, and failed entrance exams for universities thrice. He wrote to Harvard University ten times and got reject every single time. After his Bachelors, he applied for different jobs and got rejected 30 times. When KFC first came into town, 24 people applied for it and 23 people were accepted, he was the only one to be rejected. But his rags-to-riches story is now a sensational one. Now he is known as the founder of E-commerce store Alibaba, whose value is more than Facebook and process goods more than eBay and Amazon combined! Net worth: $30.8 billion
8. Shahid Khan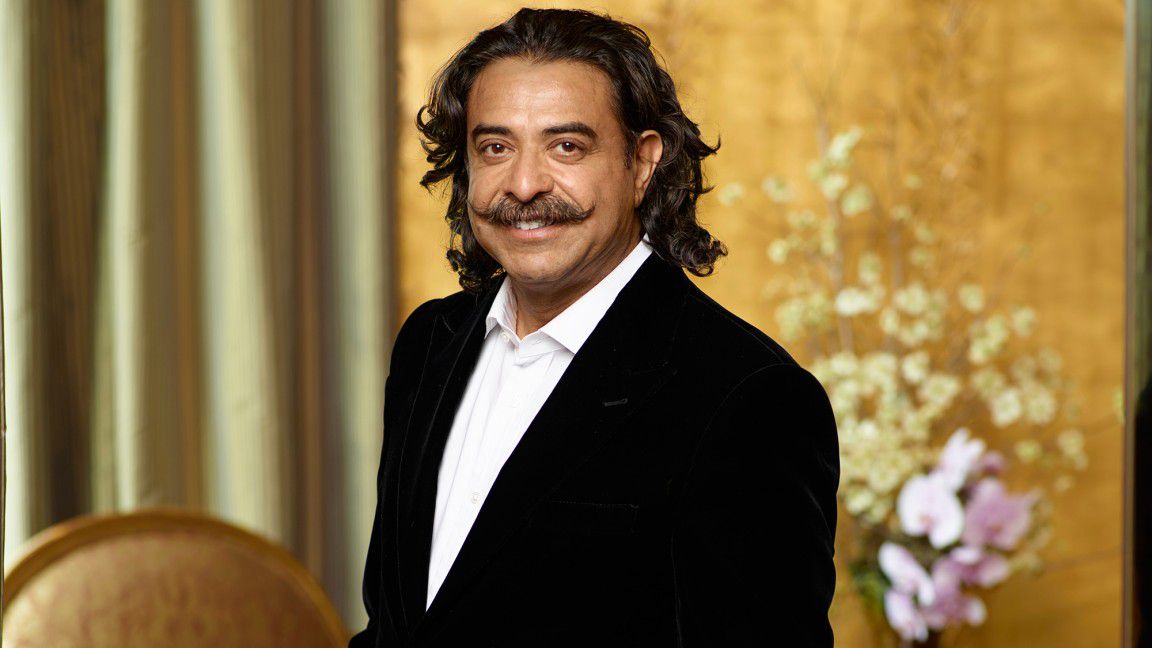 Here comes a Pakistani businessman who traveled to U.S. in hopes of a career with only $500 with him. He started studying in University of Illinois while working as a dish washer for which he got paid $1.2 per hour. Shahid now owns Flex-N-Gate which is one of the largest private companies in the U.S., Premier League soccer club Fulham and the NFL's Jacksonville Jaguars. His net worth is $8.7 billion.
7. Cristiano Ronaldo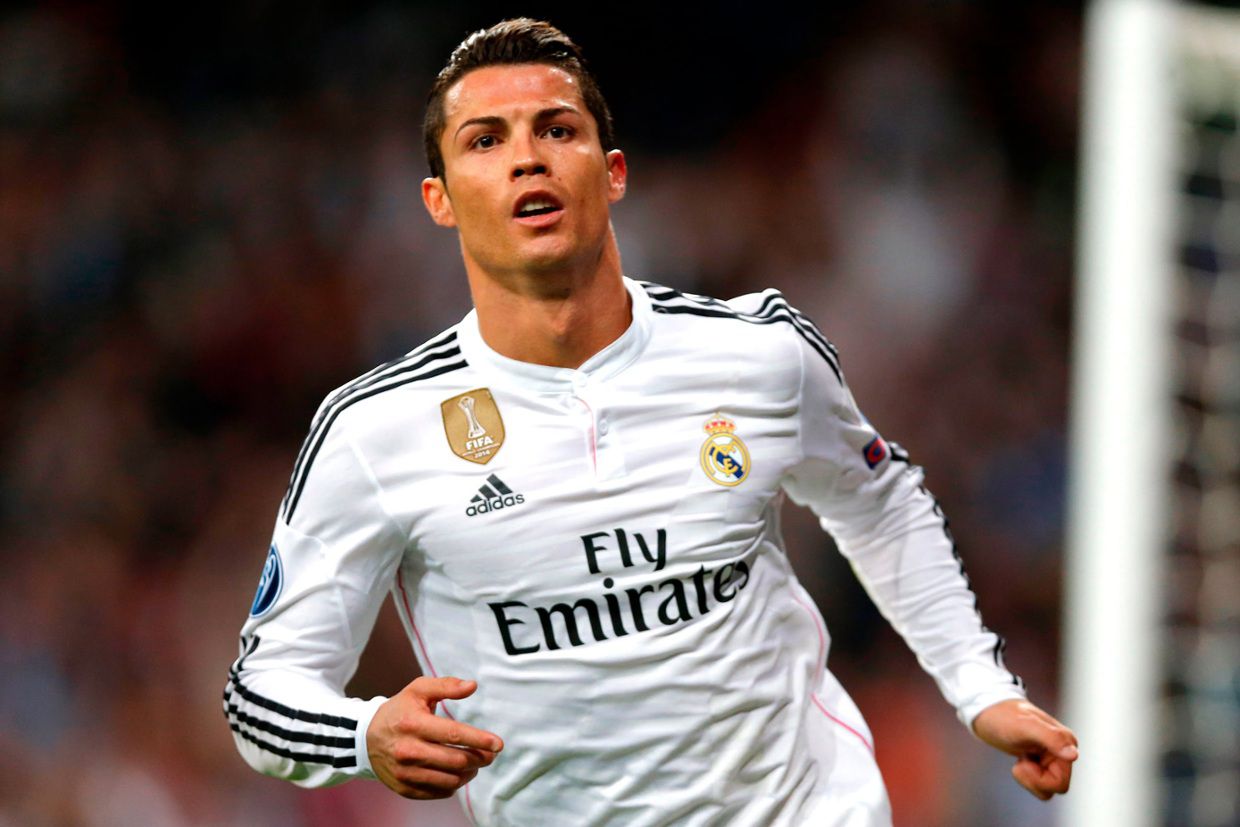 Hahh the irony of this name. When the name Ronaldo comes up, we think about a world class rich soccer player however it wasn't always like this. Cristiano grew up in a tin roofed house as his fathers worked as a gardener with his blood sweat & tears. Eventually his father started drinking which costed him his life in 2005. Her mother being responsible for feeding her children started working as a cook and cleaning person. Ambition took Ronaldo on his long journey of being the world's most known footballer with the net worth of $400 million.
6. Eminem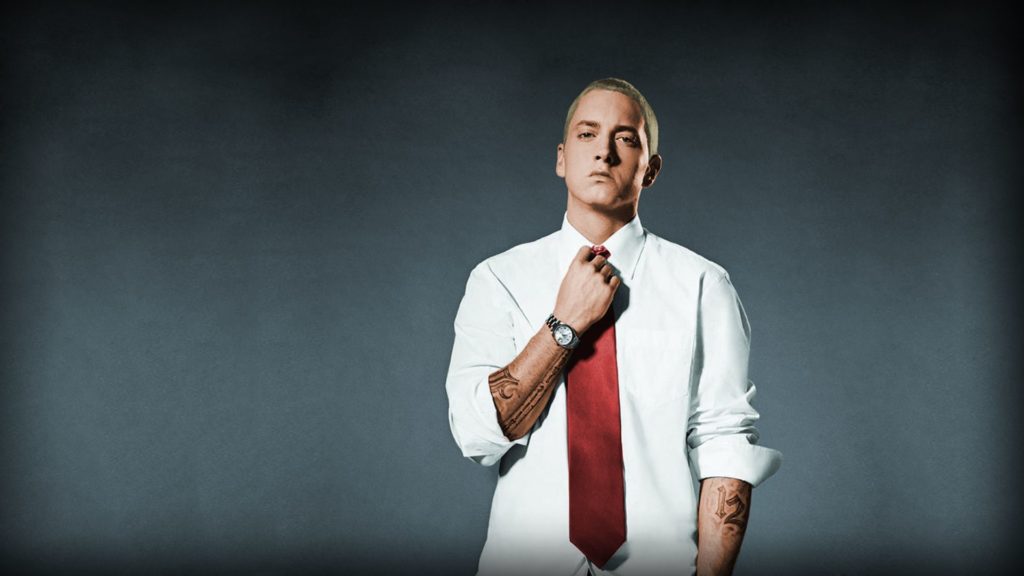 If you want to talk about a rough life, Eminem's story would be the one. He never got to know his father and so, his mother raised him. A poor lifestyle where his mother couldn't stay on a job for more than some months and for that reason, he had to change schools frequently. He was bullied violently in schools. Once his own mother wrote a lawsuit against him. Talk about parenting right? But despite of all that, he still rose to fame and right now his net worth is $190 million.
5. Li Ka-shing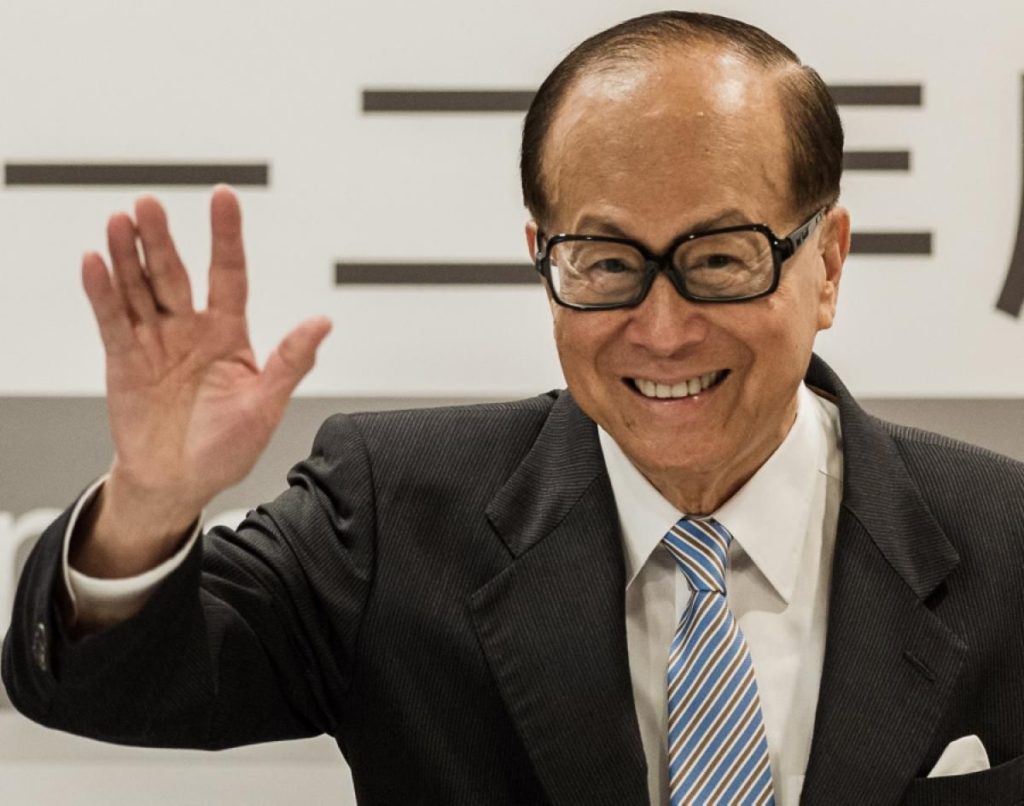 He fled from mainland China to Hong Kong in the 1940s. At the age of 15, his father passed away leaving Ka-shing to quit school to support his family. He started his own company Cheung Kong Industries. The company started off to manufacture plastic but later on progressed to real estates. Now his net worth is $32.8 billion.
4. J.K Rowling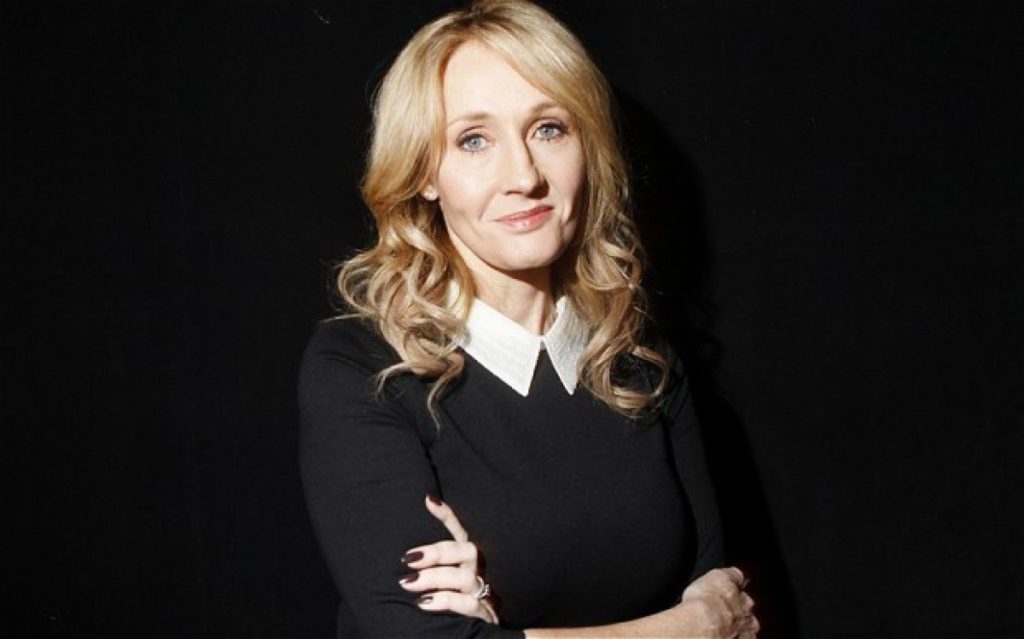 Here comes a name that revolutionized the world of books. This brilliant author wasn't always a cheerful bright person. She was born in a humble background. Once when she was depressed and totally broke, she tried to resort to suicide. But then something flipped inside her and she decided to do one thing that she was good at, writing and wrote the Harry Potter book series. Now there is hardly any person who hasn't heard of Harry Potter. Rowling's net worth is somewhat $1 billion making her the world's richest author.
3. Larry Ellison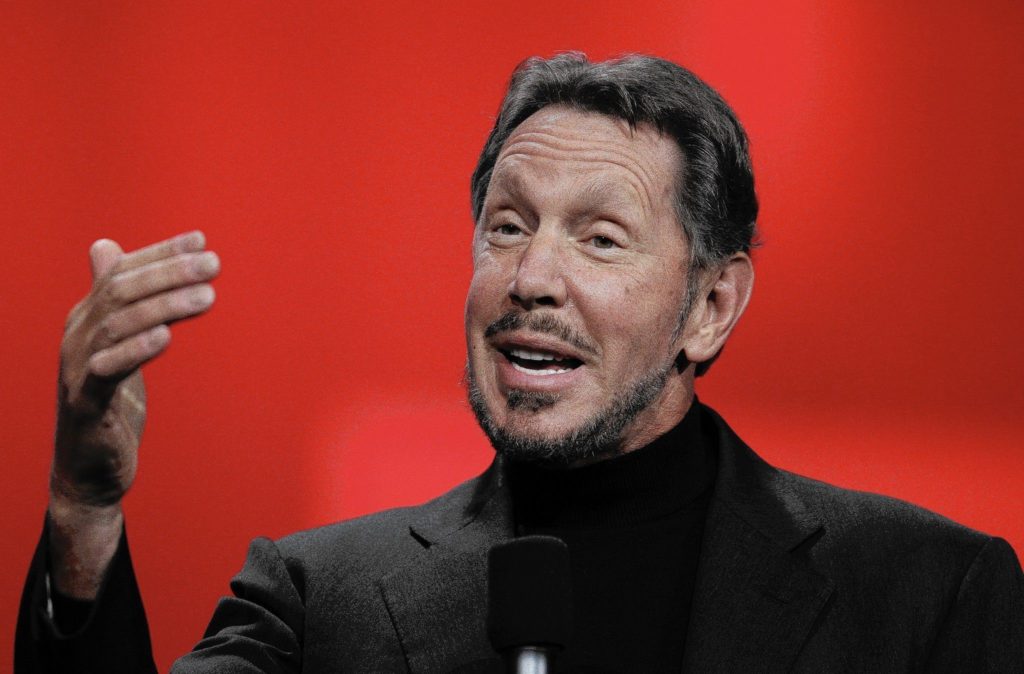 Larry's mom couldn't provide for her son so she handed her over to his aunt. He was raised by his uncle and aunt in Chicago. But when his aunt died, he had to drop out of college because of poverty. He moved to California to work odd jobs for the next eight years. In 1977, he founded a software development company Oracle, which is now the world's largest technology company. His net worth is $55.5 billion.
2. Steve Jobs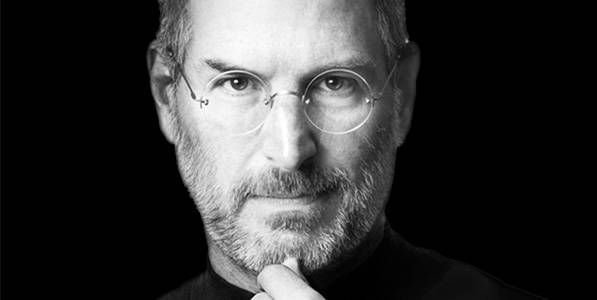 There is no other story compared to Steve's. His parents put him up for adoption. His foster dad showed him some technology which interested him in many ways. Such that he wanted to start a company on it which was of course, apple. When he successfully established the company, he was kicked out of his own company. But he didn't give up, he still took the leap to start another company and eventually bought his other company back. This Apple founder is now a household name. The legend may have died, but his legacy still progresses. His net worth at the time of death was $10.2 billion.
1. Charlie Chaplin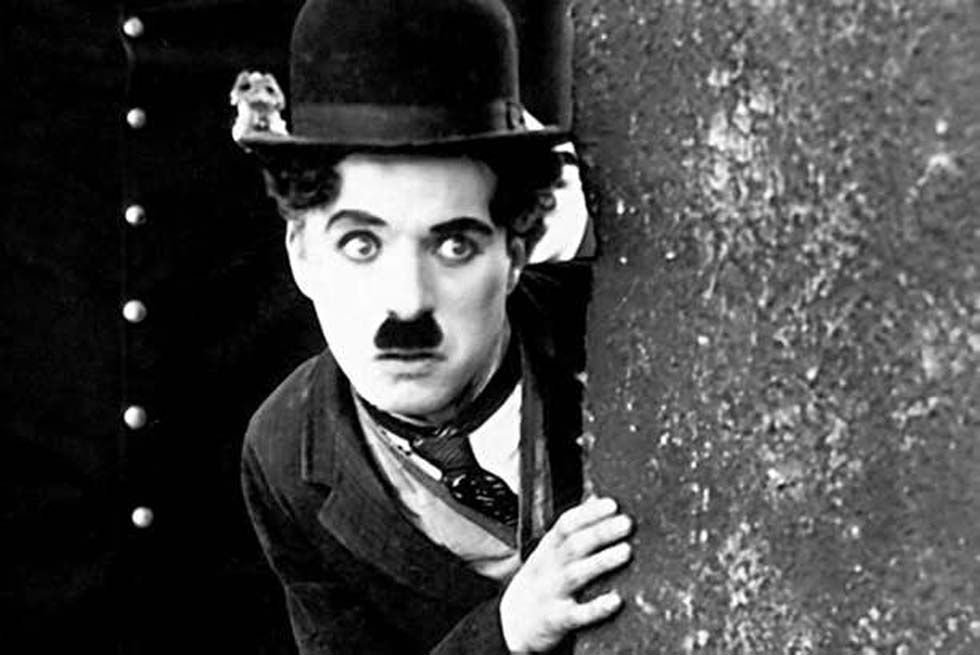 Who doesn't know Charlie Chaplin? The biggest comedian of the silent era. But his life was not all sunshine and rainbows as well. He had a traumatic and distressful childhood. After birth, his mother was sent to a mental hospital and his father had died. He raised himself and his brother by making a trivial living. The way he lived out of unbelievable hardships and still was able to become a comedian makes his story the most heart-wrenching.
Conclusion:
All these people were able to overcome their hardships and didn't let their circumstances decide fate. That's how all successful people with dreams change the world.
So what is your excuse?