Huawei and Samsung have some great folding phones and that seems to be worrying the co-founder of Apple Wozniak. He wants Apple to start leading the folding phone race as well!
Apple is leading the world in various fields. Apple's touch ID, it's facial ID, and the new easy payment with the phone features that they have is leading the world's tech unmatched at the moment, however, there are several fields that Apple hasn't touched yet.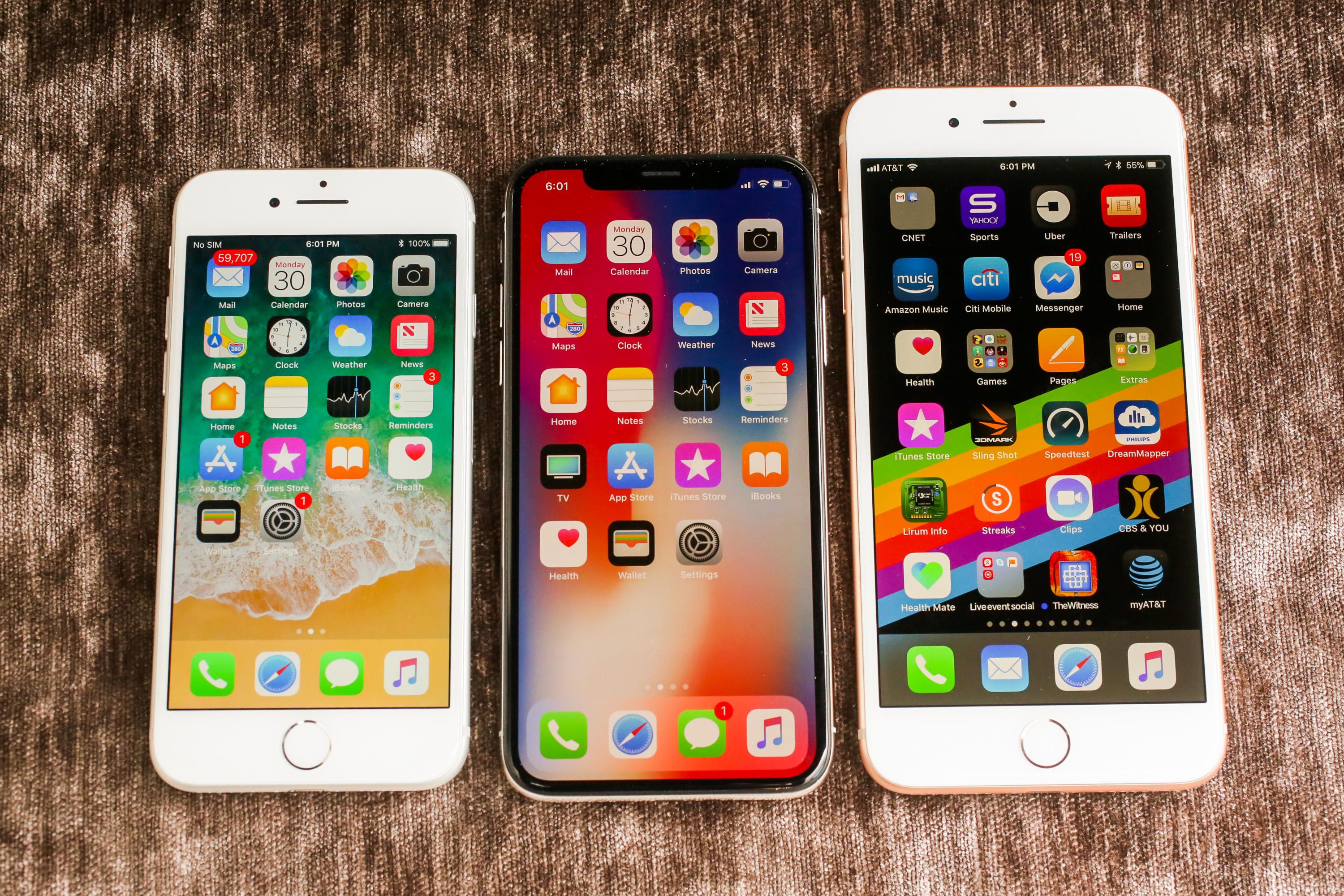 Wozniak hopes that will change soon. 
Wozniak has been referring to the recent highly priced folding phones that have been released by their rivals Huawei and Samsung.
They have used Apple's high pricing strategy and made it their own, with Samsung's new folding phone coming to the market with a whopping price of $1980 and Huawei's folding phone coming at a starting price of $2600.
It should be noted that this news could not come at a better time, Apple has recently reported that iPhone's revenue has declined by 15 percent this fiscal year.

It may be because of the sudden loss of revenue that Wozniak is suggesting folding iPhones.
Wozniak, however, has been quoted saying that he is very positive about Apple's future and he has every reason to be. The last year has been a huge success for Apple, the company has branched out into various areas and it's been quite a ride for everyone involved in Apple.
While Wozniak jokes that he still prefers "My Roku" to Apple TV he is clearly excited and can't wait for the newest edition of tech in Apple's feather hat. 
However, the real question is, why hasn't Apple brought forward a folding iPhone already?

Wozniak has an explanation for that as well. He says that Apple's whole business was the iPhone for a while. This was because it was the very first product that gained so much love for Apple company and it kind of became their whole business.
The company focused on the iPhone for a very long time, however, they've finally decided to branch out and it seems like the next piece of tech they'll be working on is folding iPhones!