The corporate world, what once might have started off as a small theatre with few running the theatrics, has now turned into one large battlefield where warriors and armies of all kind battle it out for glory and all at once.A key element in avoiding business failure is to establish a solid legal foundation; if you're operating in the Lone Star State, consider starting a Texas LLC to protect your personal assets and provide a strong base for your company to thrive.
11. In-Adequate Planning: Business Failure

One of the main reasons why large Business Failure is the lack of planning that is required for survival in this competition oriented domain. Companies should be aware of their current position and must have a thoroughly planned action plan for where their company might be in the upcoming years. Therefore, both long term and short term planning must be done beforehand. The example of this could be KMart, due to high competition, company was not able to cope up with the demand and thus failed in 2002.
Learn Also About: Why There Isn't Anything Such As Overnight Success
10. Uniqueness (Business Failure):

Business Failure: In the theatre of business, the uniqueness of the product is a must. Companies which neglect or overlook this very fact tend to fail. In the global market, there are many companies making the same product, that implies competition, which can only be beaten by the singularity of the product. Prime example of this could be General Motors. From being the best to losing its charm, General Motors lost the battle because it was not able to impress the masses with its products, it put a full-stop to its creativity and thus failed to satisfy its customers.
9. Understanding the Audience: Business Failure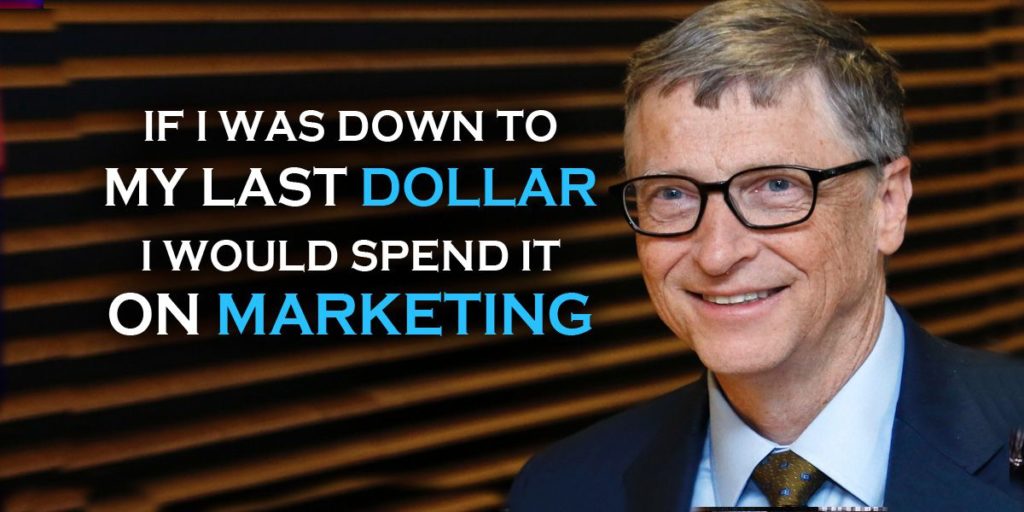 Business Failure: Since the global market is flooded with similar products if your product offers nothing new or different, it is bound to fail. One such example is of big conglomerate of Nokia which adhere to their traditional cellphones in a market where new and other companies gave out products with latest technologies and newest features. Business failure is what happens when companies don't understand their audience clearly.
8. Premature Scaling: Business Failure

This factor implies proportionate and controlled use of resources. To explain it properly, consider a company investing large amounts of money on marketing or maybe hiring many people too quickly. This will result in an imbalance in proper investment to other portions of the business. Conseco is the clear example of such factor. The company acquired Green Tree Finances which they could not keep up with and thus it proved disastrous in the long run.
View Additionally: 11 Secrets They Will Never Teach You at Business School
7. Miserable Financial Management: Business Failure

We all know how important smart finance management to the business is, bad management can lead to business failure. Many businesses go bankrupt or companies go into liquidation due to poor financial condition. The example of this is Thornburg Mortgage which went bankrupt and later liquidated in 2011.
6. Lack of Focus: Business Failure

When you start a company you have to make sure you would remain vigilant.The minute you lack focus, your company would start declining. Always be sure that your product is always up to the mark and in demand by the people,failure of it would lead to your failure. If you're in doubt, take example of Atari, Inc. They were literally the pioneers of video games but they failed miserably with their second game and thus shoved their company into the hands of failure.
5. Poor Management of Inventory: Business Failure

Before filling up your inventory, always make a thorough study of how much of the inventory is required, under or over of it leads to a loss. Also, it is necessary to fulfil the requirements needed for the inventory. The negligence or poor inventory management can actually cause the company to suffer and these are not just mere words or hollow warnings, companies like Circuit City, actually failed because of poor management of the inventory. many people so no understand it's importance but this also leads to business failure.
Learn More: Use This Billionaire's Tested Formula To Excel in Life 
4. Giving No Ear to Customers Demand: Business Failure

When a company launches a product and it is a hit, it does not imply that the product will be doing as great as it did at the time of its launch. People and their requirements change with time and so companies should always know what is the need of time. Hummer is the example of one such factor that led to the failure of its company. The huge, sturdy ride was an environmental hazard and thus, what once was a status symbol, now was the nuisance no one was ready to cope with.
3. Failure to Learn: Business Failure

Companies need to be geared to the needs and wants of their customers. With advancement in technology, it is necessary that companies know how to be updated with their products too. Failure to go with the flow will lead to failure of the company. Borders, the book publishing company failed, while its competitors survive, because it failed to go with the technology. While its competitors come up with Kindle and Nook earlier, it released Kobo way too late to impress the customers and thus losing the game.
Find More On: 15 Business Ideas That Will Make You Your Own Boss
2. Poor Quality of the Product: Business Failure

Customer is god, so it can never be accepted that they be provided with poor quality of the product. Your business is bound to fail if the product fails to satisfy the customers. The example of which is The Sharp Image which went into bankruptcy due to its Air Purifier which was believed to emit dangerous gases into the environment. This is one factor that immediately leads to business failure.
1. Wrongly Done Research: Business Failure

Bad business plan = business failure. No company can survive if it goes wrong on its research. No matter how best the product is marketed, if the customers do not need it, they won't buy it. Therefore, before initiating a business or launching a product, make sure the product or service offered, is required. You don't want to end up at Pets.com
While these are just a few examples, these are enough to warn the potential entrepreneurs. If you are planning to have your start-up or have a dream to start your business venture, make sure you keep these factors in mind so that you won't disappoint yourself in future. Good luck!
Also, Check Out: Why Failing To Do Something Should Be Least of Your Worries