Here's How You Can Read Manga Online For Free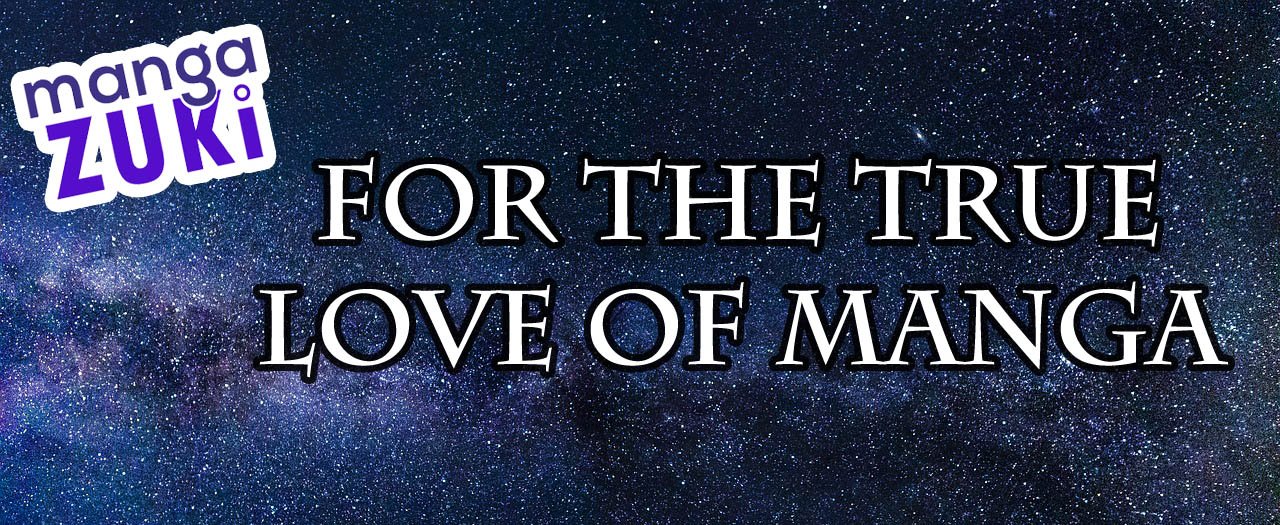 Many people ask me " How to read manga online " instantly after I tell them about some of my favorite manga. Reading manga online has always been a problem for many especially after the Japan manga piracy takedown where many people in Japan were arrested for leaking manga online. But whatever you may call it, the idea of being able to read many without spending a shitload of money on it seems refreshing. So, we decided to Show you an easy way to read it online and want to give you some good resources where you can find what you desire:
1) Read Free Online From Mangazuki:
Mangazuki is an online directory of handpicked manga collection where you can read quality manga online. It gives you an easy and smooth interface with the ability to bookmark your favorite manga(even the page) so you don't ever forget what you are reading. For someone like me, this was pretty helpful. Anyways, continuing onwards; the website has some really great manga that makes you want to read them over and over again. In their about section they say:
Team Mangazuki aims to provide great quality manga related content to of people of all ages. The idea is to spread love for manga and share it with people all around the world. We believe that the amazing stories in different manga need to be shared with the world. With that in mind, we created Mangazuki and decided to make it free for everyone.
I for one, wholeheartedly stand with their vision. I believe they are living up to the mark(after spending hours read manga there). So this is why I decided to share my favorite resource with you. You can check out the site here.
Pro: I was surprised that they have some under-rated and not so easily found manga like Tamen de gushi manga.
Read at Manga Rock:
So, I really do believe that Manga Rock is another great resource for reading some great quality manga. Their site adds great value to the community It's actually just a collection of a lot of manga collected from different sources. I really like the manga player that they have. Reading manga is so much easier with it. If you want to check out their site then here it is
Pros: It has a lovely manga player (This will answer your how to read manga online okay?)
Read at Mangadex (Ans To How to Read Manga Online) :

Unlike other sites, mangadex is the one site that welcomes all kinds of scans. Previously the scans were not allowed to roam free and were lost in creating their own sites but mangadex gave them a home. However, as you can see from the above image, the site isn't user-friendly. But there are some pros reading there, you get faster updates. I would highly recommend checking them ours as well.
Pros: Faster updates from mangadex
Wrapping It Up!
Now, these are some of the great resources available on the web if you want to read some great manga. They are free and I believe I did completely answer you "How to Read Manga Online Free" question in this article. Unless of course you want to read some manhwa like Brawling Go …Kidding!
Well, anyway if you feel that there are some great sites that I have missed, do let me know about it in the commend below.
Comments
comments
Join the doers club
Watch inspiring videos and amazing stories