10 Celebrities Reveal Their First Job Before They Were Famous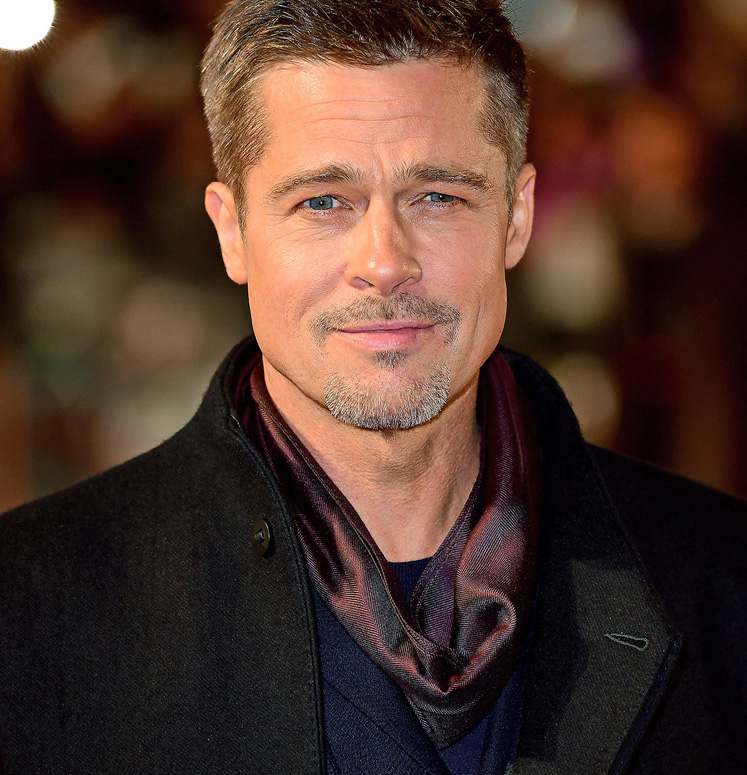 Today we bring to you a list of 10 celebrities who share their first jobs before turning into Hollywood's superstars.
Brad Pitt
Before becoming the most desirable man in Hollywood, Brad Pitt was pursuing a degree in journalism but dropped out before graduating. Before coming to Hollywood he sold refrigerators, drove famous people around in limos and wore a fancy chicken suit for a fast food chain.
Madonna
Before Madonna turned into a sensational pop singer, she served at Dunkin Donuts in New York.
Jennifer Hudson
Before Jennifer became a powerhouse vocalist, she served tables at Burger King
7 Things To Tell Yourself When Life Gets Tough
Rachel McAdams
To pay bills and earn a living, Mean girls' sweetheart Rachel McAdams served tables at Mc Donalds.
Kanye West
Before Kanye became "The Kanye West" he folded clothes at Gap. He also mentioned his first job in his Debut Album.
George Clooney
Before becoming Hollywood's most desirable, George Clooney auditioned for the Cincinnati Reds Baseball Team and was rejected. After he dropped out from high school, he did many odd jobs which include Shoe salesman and working shifts at a tobacco farm.
Jennifer Anniston
Before starring as Rachel in history's most loved show, Friends; Jennifer worked as a waitress, telemarketer, and a bike messenger.
Tom Cruise
Before Tom Cruise became the star hero of Mission Impossible, he attended a ceremony to become a Priest. Before that, he also worked as a bell hop at a hotel.
Gerard Butler
You'd be surprised to know that Gerard Butler has successfully received a law degree but he was fired from his first job and hasn't practiced since then.
Chace Crawford
Before becoming famous on the hit show, Gossip Girl; Chace worked at Abercombie & Fitch, and also as a valet before pursuing his studies in broadcast journalism.
Read More: Breaking These 10 Habits Will Make You Successful
Article by Born Realist
Comments
comments
Join the doers club
Watch inspiring videos and amazing stories